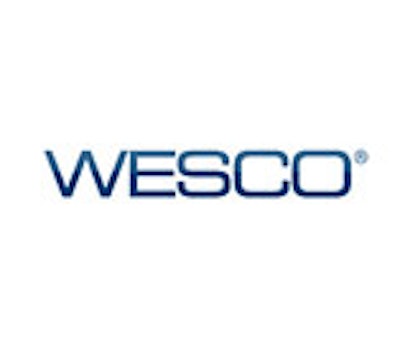 Pittsburgh, PA-based WESCO International – No. 6 on Industrial Distribution's 2015 Big 50 List – announced Monday that it has acquired Canton, Massachusetts-based Needham Electric Supply.
According to WESCO, Needham has approximately $115 million in annual revenue with 24 locations in Massachusetts, New Hampshire, and Vermont. The electrical distributor focuses on the commercial construction and lighting national account markets.​
Mr. John J. Engel, WESCO's Chairman, President, and Chief Executive Officer, said: "Needham Electric Supply is a well-established wholesale electrical distributor with long-standing customer and supplier relationships in New England and includes a national lighting business that serves customers across the United States," said John Engel, WESCO CEO. "We welcome the Needham team to WESCO."
"We are pleased to join the WESCO team and look forward to working together to pursue new business opportunities and enhance the breadth of services and products for our customers," added Needham CEO Joseoph Cincotta.
Related: 
WESCO's Q3 Sales Down YOY, Profit Drops (10/22)