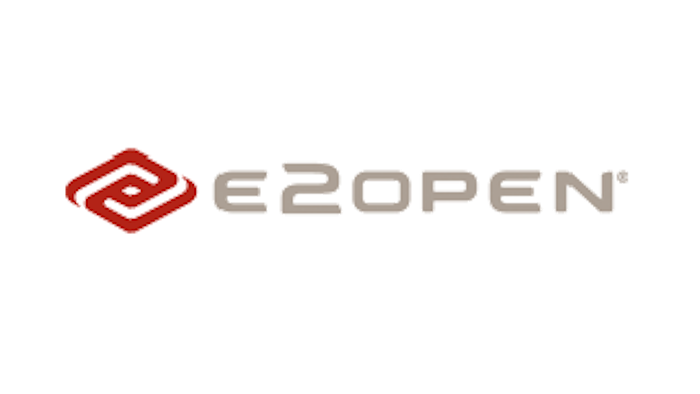 E2open, a provider of cloud-based, software for supply chain management, announced on Thursday that it has agreed to be acquired by Insight Venture Partners, a global private equity and capital firm, for approximately $273 million.
Forest City, CA-based E2open announced last month that it was looking for a buyer, as the company's shares have declined 74 percent in the past 12 months. Insight will pay $8.60 a share, a 41 percent premium over E2open's closing stock price Wednesday.
Mark Woodward, President and Chief Executive Officer of E2open, said, "After a comprehensive evaluation and review of strategic alternatives designed to enhance shareholder value, we are confident that this agreement represents a favorable outcome for our shareholders, providing them with immediate, substantial value. Furthermore, we are excited about the prospect of partnering with Insight Venture Partners, a firm with an established track record and deep domain expertise in software."
Upon closing, E2open will become a privately held company.