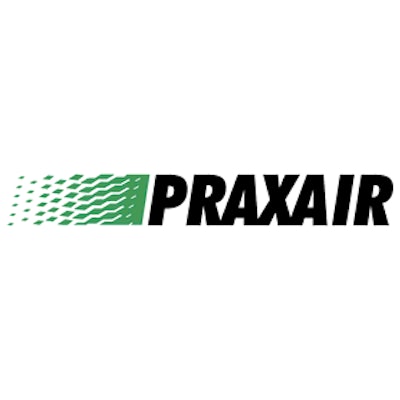 Danbury, CT - Praxair, Inc. announced today that it has signed a long-term contract with Mesabi Nugget LLC to construct and operate a new plant at Mesabi's Hoyt Lakes, Minnesota, iron nugget facility. The plant will supply nitrogen to provide an inert atmosphere for various aspects of the nugget production process, replacing previous liquid nitrogen supply.
Under the agreement, Praxair will build and operate the plant at Mesabi's facility in Hoyt Lakes, which produces the world's first and only iron nuggets that are pure enough to meet the pig iron specification for U.S. mini-mill steel production. The plant will produce approximately 50 tons per day of nitrogen and is scheduled to start-up by the end of 2012 to support the continued growing demand for iron nuggets.
"Praxair continues to make investments in Minnesota to maintain reliable supply to our customers and meet growing demand for product in the region. Our new plant will provide Mesabi Nugget with state-of-the-art on site supply, reliability and efficiency," said Joe Abdoo, Praxair regional vice president.
"Praxair is bringing their gas and engineering expertise to our Aurora / Hoyt Lakes facility. In designing the plant, they centered their attention on the best way to achieve the long-term goals of our operation. We appreciate their focus on our success," said Jeff Hansen, Plant Manager at Mesabi Nugget.
Praxair, Inc. is the largest industrial gases company in North and South America, and one of the largest worldwide, with 2011 sales of $11 billion. The company produces, sells and distributes atmospheric, process and specialty gases, and high-performance surface coatings. Praxair products, services and technologies are making our planet more productive by bringing efficiency and environmental benefits to a wide variety of industries, including aerospace, chemicals, food and beverage, electronics, energy, healthcare, manufacturing, metals and others. More information on Praxair is available on the Internet at www.praxair.com.