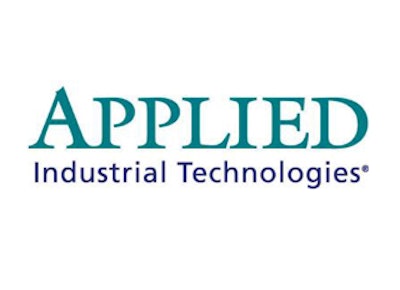 Faruqi & Faruqi, LLP Launches Investigation Against Applied Industrial Technologies, Inc. (AIT) For Potential Breaches Of Fiduciary Duties By Its Board Of Directors In The Manner It Seeks Executive Compensation Approval
NEW YORK - Sep 18, 2012 - Faruqi & Faruqi, LLP, a leading national securities firm headquartered in New York City, is investigating the Board of Directors of Applied Industrial Technologies, Inc. for potential breaches of fiduciary duties in connection with their conduct of seeking shareholders' approval of the compensation for the Company's named executive officers. The terms of the compensation to be awarded to the Company's executive officers are outlined in the Proxy Statement on Form Schedule 14A that Applied filed with the Securities and Exchange Commission on September 7, 2012.
Faruqi & Faruqi, LLP is a national law firm which represents investors and individuals in class action litigation. The firm is focused on providing exemplary legal services in complex litigation in the areas of securities, shareholder, antitrust and consumer litigation, throughout all phases of litigation. The firm has an experienced trial team which has achieved significant victories on behalf of the firm's clients.