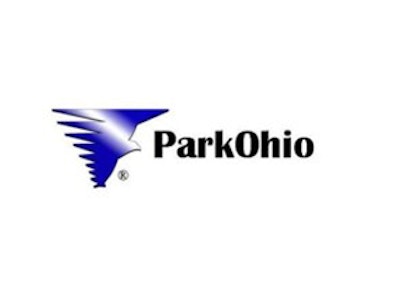 Cleveland, OH -- Park-Ohio Industries, Inc., a subsidiary of Park-Ohio Holdings Corp. (NASDAQ: PKOH), today announced that it has completed the acquisition of Fluid Routing Solutions Inc. ("FRS"), a leading manufacturer of industrial hose products and fuel filler and hydraulic fluid assemblies.
FRS products include fuel filler, hydraulic, and thermoplastic assemblies and several forms of manufactured hose including bulk and formed fuel, power steering, transmission oil cooling, hydraulic, and thermoplastic hose. FRS sells to automotive and industrial customers throughout North America, Europe, and Asia. FRS has five production facilities located in Florida, Michigan, Ohio, Tennessee, and the Czech Republic.
With over 950 employees, FRS achieved revenues of approximately $190 million, for the trailing twelve months ended January 31, 2012. The transaction will be immediately accretive to earnings. In connection with the acquisition, Park-Ohio Industries amended and restated its revolving credit agreement, providing a new four-year $220 million revolving credit facility and a new $25 million term loan.
ParkOhio is a leading provider of supply chain logistics services and a manufacturer of highly engineered products. Headquartered in Cleveland, Ohio, the Company operates 31 manufacturing sites and 44 supply chain logistics facilities.