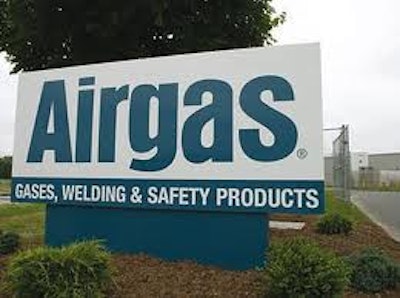 Airgas U.S.A., LLC. (Richmond, VA), has chosen Virginia as its home state.
Gov. Bob McDonnell said Thursday that the company will title and register its fleet of power units and trailers in Virginia.
The transition begins this month with the titling and registering of 661 power units and 900 trailers through the Department of Motor Vehicles. Once the transition is completed, 5,300 total units will be registered and titled in Virginia.
Airgas national fleet manager Tuffy Baum attributes the decision to Virginia's pro-business stance, strong economic growth and a desire to keep taxes and regulations at a minimum.
Airgas distributes industrial, medical and specialty gases and goods such as welding equipment and supplies.