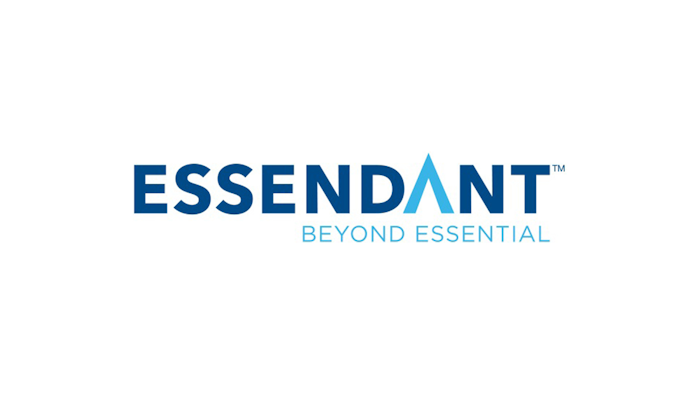 After releasing Q2 earnings that company officials described as "disappointing," workplace essentials distributor Essendant said it will reduce inventory purchases by some $100 million and reduce the number of its distribution centers.
"When you look at the $100 million inventory reduction, that is not going to affect all suppliers equally or similarly," said Earl Shanks, Essendant CFO and executive vice president in a call with financial analysts. "Purchases from some of our suppliers will be much more impacted than others.
"And a big part of what we need to do here in driving our merchandising strategies is to create the right level of alignment with the supply base to make certain that we're getting paid for the effort and value that we bring."
The decision will mean that Essendant will help generate $150 million in free cash flow for the year.
"While this inventory reduction will reduce 2016 supplier allowances and earnings, it is the right thing to do from a return on capital standpoint and will right-size our inventories and improve our operating efficiencies," said Robert Aiken Jr., Essendant's president and CEO.
The company also intends to reduce the number of its distribution centers from more than 70 to between 61 and 64.
"That's work that we would have done over time; we may look to accelerate some of that work now," Shanks said, according to a transcript of the call as provided by Seeking Alpha.
In response to the weak industrial economy, Essendant has taken a number of steps to reduce discretionary spending and head counts. Essendant has cut about 220 positions in two years, excluding the impact of its acquisition last year of Nestor Sales,a wholesaler and distributor of tools, equipment and supplies to the transportation industry.
During Q2, Essendant — formerly known as United Stationers — posted Q2 total sales of $1.35 billion, up 0.9 percent from a year earlier, while total profit of $12.9 million was less than half of last year's $29.8 million.

The company narrowed its expectations for revenue growth to reflect the current market environment and year-to-date performance. Essendant now expects revenues to be between $5.4 billion and $5.475 billion this year, up 1 to 2 percent. Its prior estimate was for sales to be between $5.4 billion and $5.6 billion, up 1 to 5 percent. Essendant also reduced its earnings guidance for the year to reflect the gross margin pressures that the company experienced during the quarter.
Aiken also commented on the failed merger attempt between Office Depot and Staples. Had the merger had been approved, Staples agreed to sell certain wholesale contracts to Essendant for about $22.5 million. The corporate contracts, many of which are with Fortune 500 companies, represented annual sales of more than $550 million.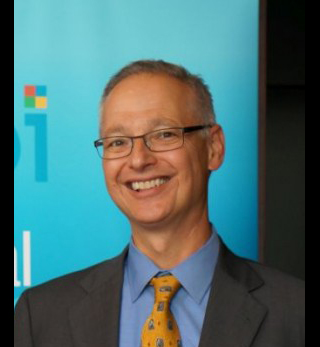 Aiken said the merger would have had a direct benefit to Essendant but, more importantly, would have allowed a consolidation of the office products industry.
"There is too much capacity in the office products industry today," he said. "And that would have been a key point of consolidation and that would have been good for the industry."
He said that the largest players will continue to consolidate that market sector.
There was good news for Essendant on the online ordering front as the  company saw a 10.8 percent growth in its e-commerce sales in the second quarter.
"We continue to view the trend online ordering as beneficial to Essendant over the long-term since our capability to drop ship and process orders ranging from full truckload to single items is a competitive advantage for us," Aiken said.
Essendant said it is also pleased on its development of a common platform across its various products categories.
"The common platform has already been instrumental and helping us to attract new customers and that's because it allows us to sell multiple categories: office products, breakroom, food service, JanSan, and furniture with one order, one shipment, and one invoice," Aiken said.
Aiken added the common platform expands the company's next day fulfillment capability and broadens product offerings to customers, "many of whom have prioritized category expansion and fast delivery as the way to grow their sales in the marketplace."