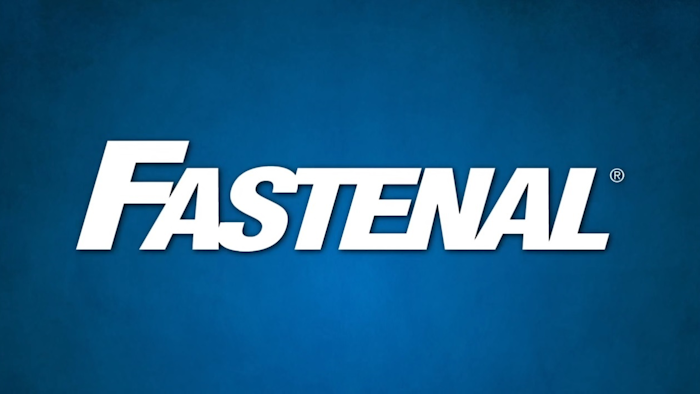 Fastenal's earnings report for the fourth quarter of 2015 further demonstrate why CEO Dan Florness said last fall that the country is in an industrial economy recession.
Speaking to analysts following the earnings release, Florness said that in the quarter, 37 of Fastenal's top 100 customers were down more than 10 percent. Twenty-two of those companies were off more than 25 percent.
That might help explain why Fastenal's sales decreased 3.8 percent in December, its fourth straight month of decline, and largest of the four, up from November's minus 1.1 percent. During December, 59 of its top 100 customers said its business had contracted.
He noted that many of Fastenal's customers had extended plant shutdowns in November and December.
Florness also offered specifics as to the downturn in business for its 100 top customers during 2015. For example, in the first quarter of last year 72 of those customers grew their businesses but that dropped to 63 in the 2nd quarter, 59 in the third and 49 in the fourth.
Much of that weakness initially was tied to the oil and gas sectors but grew during the course of the year to include customers across additional industries
The top 100 customers represent about 26 percent of Fastenal's total revenues. Normally 70 to 75 of those customers are experiencing growth at some point in time.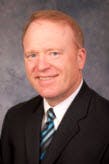 Fastenal – No. 12 on Industrial Distribution's 2015 Big 50 List, is a true harbinger of what is happening in the industrial sector because it sells to such a wide range of business sectors.
"We sell across the continent, around the planet. Most of our business is in North America and we sell to a lot of different industries. And when you start looking through the list, of lot of names that you recognize stand out and you can see the pain they are feeling in their business," Florness said during the call with analysts.
But while business may be down for its larger customers, Fastenal sees signs of optimism. January, Florness said, is already trending positive.
"We don't have holidays but we do have weather. But as of the (January) 14th, we are trending in a pattern it looks like we should be able to tread water, it would be slightly positive. Time will tell how that plays out," he said.
In addition, Fastenal is taking some strategic growth steps. One of those steps is Fastenal's on site program in which the Minnesota-based distributor sets up a store within a customer's facility.
Florness said the program allows his company to further engage customers in an expanded business relationship.
Last year, Fastenal signed up 82 onsite locations and already in January has added five more. The company expects it could anywhere between nine to 12 additional on site locations per month. 
"We have a little ways to go, but I think we're off to a good start and I'm optimistic what this means for 2016, but as importantly for '17, '18, '19 and '20," Florness said in the call.
Those onsite locations combined with its strategic account stores which are located near a customer's facility, make up  about 16 percent of the company's business.
"I'm very optimistic about what this (onsite locations) can be in the future because with our low cost model, we're uniquely designed as a business to go after it," he said.
Fastenal also is in the midst of a "massive" amount of  automation in its distribution centers, specifically this year in North Carolina. Today, about 80 percent of Fastenal's picking operations occurs in automated distribution centers.
During 2015 Fastenal added about 2,300 employees, 1,700 of them in its stores. The company does not expect to add to that headcount between now and March 31.