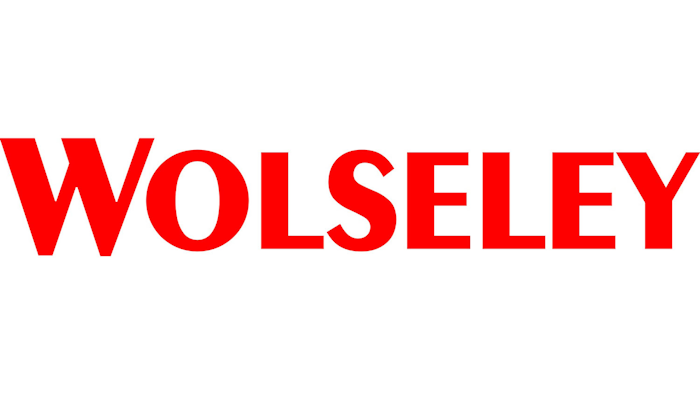 Reading, England-based Wolseley — No. 1 on Industrial Distribution's 2016 Big 50 List — reported its 2017 first quarter fiscal results on Tuesday, showing that its U.S. sales far outpaced continued weakness in its Europe businesses.
Wolseley posted Q1 total sales of $5.59 billion for the period ended Oct. 31, up 5.2 percent year-over-year at constant exchange rates, and up 1.8 percent on a comparable basis, which excludes factors of acquisitions and new branches.
The company's U.S. sales of $3.69 billion — 66 percent of its total — were up 8.9 percent at constant exchange rates, while sales in all other regions declined 1.8 percent.
Wolseley's Q1 trading profit of $386 million increased 1.4 percent year-over-year at constant exchange rates.
"U.S. like-for-like revenue growth was 4.2 percent with commercial and residential markets continuing to grow well and industrial markets steadying," commented Wolseley CEO John Martin. Good volume growth was partly offset by the ongoing impact of commodity price deflation which reduced the U.S. revenue growth rate by 2.4 percent."
The company said along with good growth across U.S. residential and commercial markets, industrial like-for-like sales "recovered somewhat" from a year earlier. In the U.K., meanwhile, it said repairs, maintenance and improvement markets remained weak.
In Wolseley's 2016 year-end fiscal report shared Sept. 27, the company announced a "U.K. turnaround and repositioning strategy," which includes the closure of 80 branches, one distribution center and up to 800 job losses. The job cuts were expected to take 90 days, with the total move expected to take two to three years and generate $32 to $39 of annual cost savings.