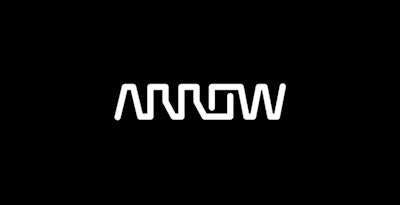 Centennial, CO-based electronic components distributor Arrow Electronics reported its 2016 first quarter fiscal results on Tuesday, led by a 9 percent increase in sales year-over-year.
Arrow posted Q1 sales of $5.47 billion — a company record for Q1 — with organic sales increasing 4 percent from a year earlier. Profit of $106.2 million was essentially flat compared to last year's $106.1 million.
The company's Global components segment sales grew 10 percent year-over-year, with organic sales up 3 percent. Americas components sales grew 3 percent, Europe grew 15 percent and Asia-Pacific grew 15 percent.
Arrow's Global enterprise computing solutions Q1 sales grew 9 percent year-over-year. Americas sales grew 11 percent and Europe grew 4 percent.
Also on Tuesday, Arrow announced that current CFO Paul Reilly will retire from the company effective Jan. 31, 2017. The company has named Chris Stansbury as senior vice president and CFO, effective immediately.
Arrow says Stansbury has served for over 20 years in roles of increasing responsibility, most recently as vice president and chief accounting officer for Arrow. Previously, he held vice president of finance roles at Hewlett-Packard and PepsiCo.