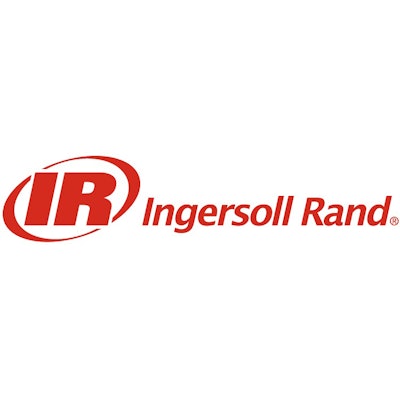 Swords, Ireland-based Ingersoll-Rand reported its 2016 first quarter financial performance on Tuesday, highlighted by a major profit increase led by Climate Conrol sales, and a slight increase in and organic sales despite a decline in the company's Industrial segment.
Ingersoll-Rand posted total Q1 sales of $2.9 billion, essentially identical to a year earllier, while organic sales increased 2 percent year-over-year. Meanwhile, profit surged to $152.4 million compared to $51.3 million a year earlier.
Sales in the company's climate-control segment rose 3 percent YOY to $2.21 billion and adjusted operating income jumped 43 percent. Organic sales increased 4 percent.
Ingersoll-Rand's industrial segment sales of $681 million were down 7 percent year-over-year, with adjusted operating income down 25 percent. Organic sales declined by approximately 5 percent. The company said organic sales for compression-related products were down low-single digits, with industrial products down mid-teens due to a 50 percent decline in material handling equipment. Organic revenues were down high-single digits in the Americas due to declines in large compressors and material handling equipment; down low-single digits in Europe and flat in Asia.