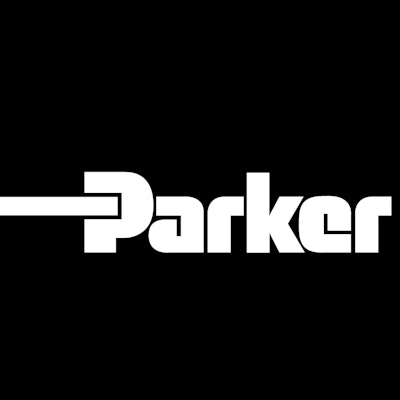 Cleveland, OH-based manufacturer of motion control technology Parker Hannifin reported its 2016 third quarter fiscal performance on Tuesday, led by continued large year-over-year sales and profit declines in wake of difficult conditions in the oil and gas customer market.
Parker Hannifin posted Q3 sales of $2.8 billion, down 11 percent from a year ago, while profit sunk 34.4 percent to $187.1 million. The declines follow the company's Q2 in which year-over-year sales and profit were down 14 and 31.5 percent, respectively. Sequentially, Q3 sales were down 3.2 percent from Q2 and profit increased 2.2 percent.
Parker's Diversified Industrial segment Q3 sales in North America decreased 13 percent year-over-year to $1.25 billion, while operating profit decreased 14.1 percent. International sales were down 11 percent.
Parker's Aerospace Systems segment had Q3 sales of $561 million, down 2 percent from a year earlier, while opearating profit decreased 10.6 percent.
Orders decreased 6 percent overall in Q3 compared to a year earlier. Industrial North America orders decreased 9 percent, Industrial International orders decreased 6 percent and Aerospace orders increased 1 percent.
Through nine months of fiscal 2016, Parker Hannifin sales of $8.4 billion are were down 12.2 percent from 2015, while profit was down 32.1 percent.