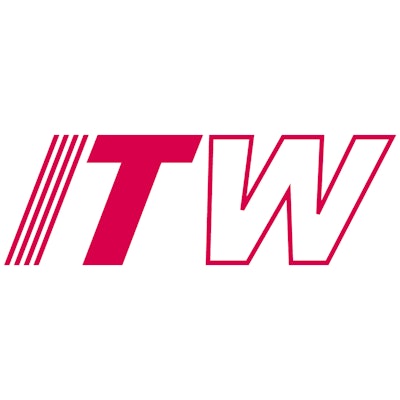 Glenview, IL fasteners and components manufacturer Illinois Tool Works reported its 2016 first quarter fiscals on Wednesday.
The company posted total Q1 sales of $3.3 billion, a 2 percent year-over-year decline, while organic sales rose 1 percent. North American organic sales grew 2 percent and International declined 1 percent.
Meanwhile, profit of $468 million was a 2.2 percent YOY increase.
Five of ITW's seven business segments had organic sales growth in Q1:
Construction products grew 5 percent
Automotive OEM, Food Equipment, and Specialty Products all grew 3 percent
Polymers and Fluids each grew 1 percent
Welding declined 9 percent
Test & Measurement Electronics declined 2 percent