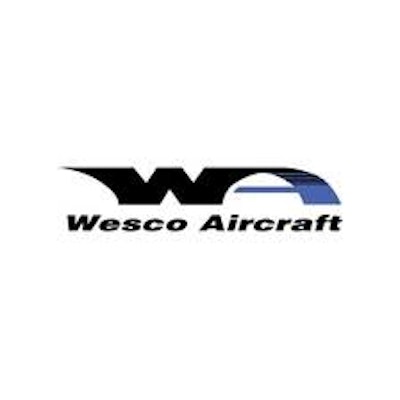 Aerospace supply chain management service provider Wesco Aircraft Holdings on Friday reported earnings for its 2015 first quarter, which ended Dec. 31, 2014.
The financials were contrasting, with Q1 sales skyrocketing 66 percent year-over-year to $373.7 million, while net income dropped 19 percent to $19.7 million.
Organic sales growth for the quarter was 1.6 percent, with net sales driven primarily by the January acquisition of Haas Group.
External sales in North America increased 67 percent in Q1, while Rest of World external sales rose 62 percent. The company noted the rise in both segments primarily reflects the Haas acquisition.
Hal Weinstein, Wesco Aircraft's interim chief executive officer, said, "While net income in the first quarter of fiscal 2015 was lower than the same period last year, business is solid and we remain confident in our forecast for the full year."