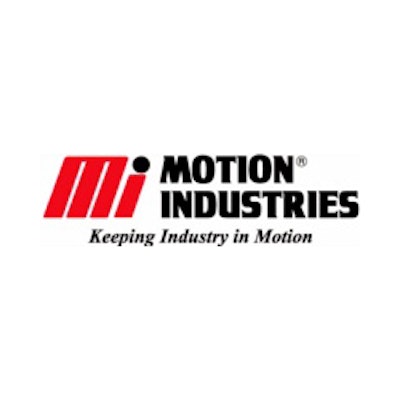 Genuine Parts Company reported its 2014 fourth quarter and full year financial results on Tuesday, which included financials of its industrial group, Motion Industries – No. 9 on Industrial Distribution's 2014 Big 50 List.
GPC's report showed that Motion Industries Q4 sales were up 10 percent year-over-year to $1.2 billion, including 9 percent underlying growth and 2 percent from acquisitions, offset by a currency headwind of 1 percent. Operating profit soared 31.3 percent to $96.3 million.
For the year, Motion Industries had sales of $4.7 billion, a 7.7 percent increase over 2013. Operating profit was $370 million, up 15.4 percent from 2013.
GPC reported Q4 sales of $3.8 billion, up 9 percent. Net income was up 10 percent to $166 million. For the year, GPC sales were up 9 percent to $15.3 billion, while net income increased 4 percent to $711 million.