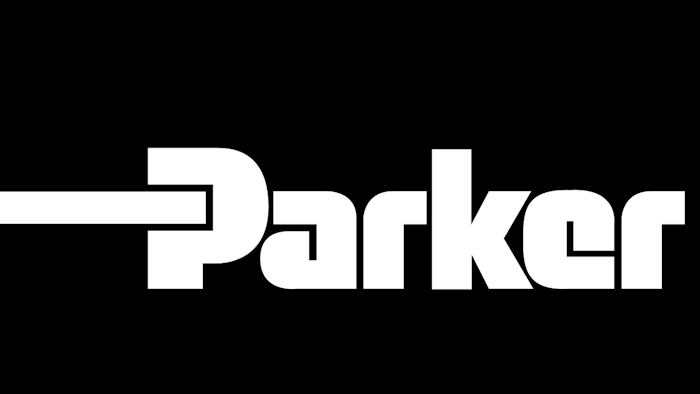 Parker Hannifin – one of the world's largest manufacturer of motion and control technologies and systems – has narrowed its fiscal guidance and indicated its customers don't expect strong sales improvement until the end of 2016 or into 2017.
Parker reported Tuesday that its second quarter sales were down 14 percent to $2.71 billion, compared with $3.13 billion in the prior year quarter. Net income was $183.1 million, compared with $267.3 million in the second quarter of fiscal 2015.
Although profits and revenue fell during the quarter, the news was not as bad as many analysts had feared and Parker's stock rose sharply after the earnings release.
Thomas L. Williams, chairman and CEO of Parker, said the drop off in sales can be attributed to declining sales in the oil and gas sectors as well as in construction, mining and agricultural. 
"Oil and gas, in terms of distribution continues to be the big story when you think about distribution in aggregate," Williams told analysts in a conference call after the company released its quarterly earnings statement.
"If I focus on distribution that doesn't have heavy content in oil and gas, we've got positive year-over-year growth. But what's happened with oil and gas and its pervasiveness through the distribution base that is still very difficult," he said.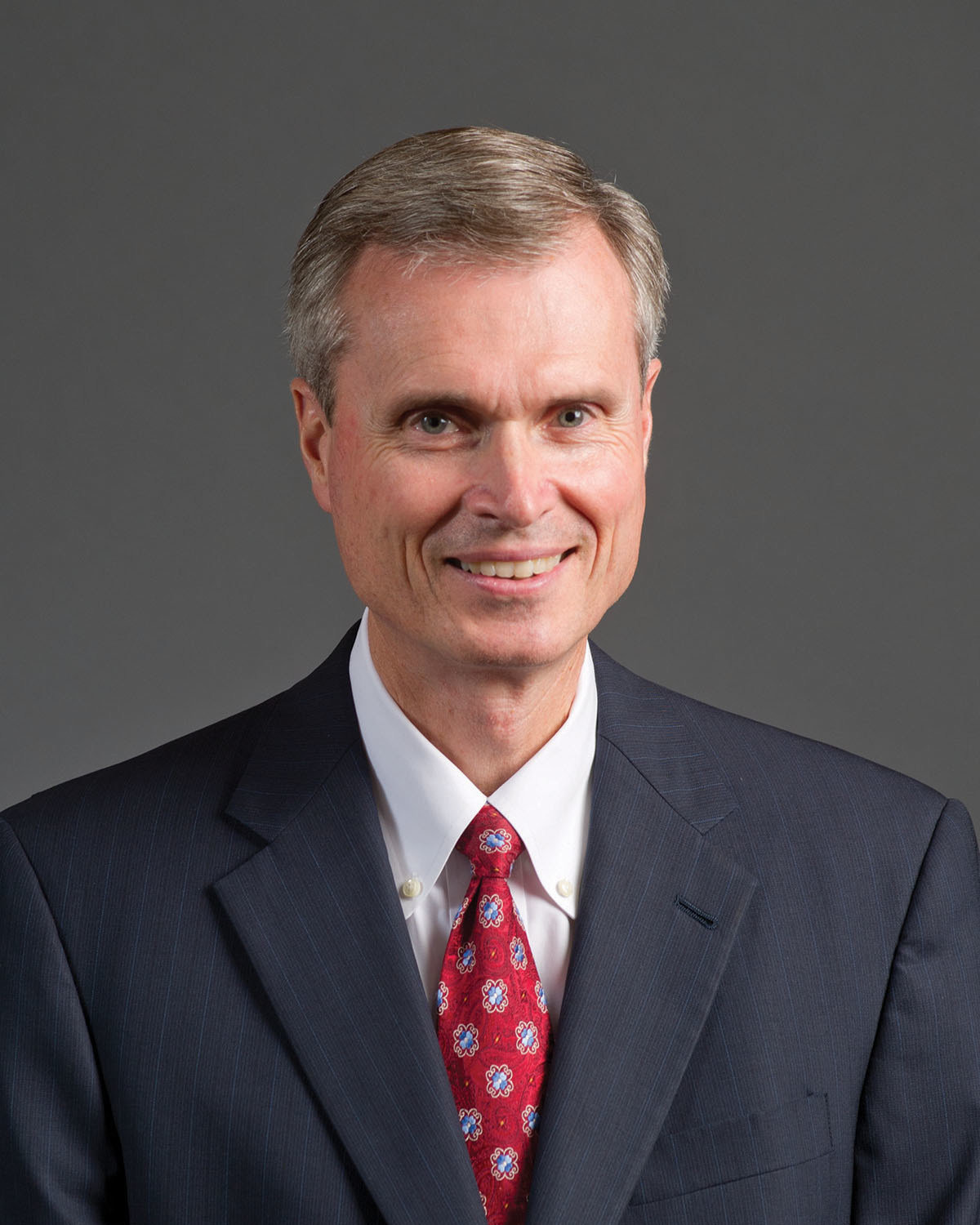 Williams said his company has seen extreme double-digit declines across all of its  end customers.
"Our customers, and I've had plenty of these conversations, are not signaling any significant improvement until the end of calendar year 2016 or early 2017. And all of them have very active restructuring plans to be profitable in today's oil price," he added during the call.
The Cleveland-Ohio based company has undertaken a number of steps  to restructure its own business. It has consolidated 28 divisions, tightened control of discretionary spending, reduced employment levels across all regions and, in some cases, reduced work schedules.  It has also closed a number of plants.
The company had previously announced that it is restructuring fixed costs and "simplification efforts designed to streamline our operations."
Parker Hannifin  has been a large acquirer of companies but Williams pointed out that valuations of potential targets right  now are still a little bit high.
"I think it's a little bit of a delayed effect as the seller's expectations on revenue haven't come down to earth yet. But, time is on our side. They will come down and we continue those discussions. And what we've seen over time is eventually we come to the terms with better revenue forecast," he said.
During the quarter, Parker also developed a comprehensive long-term plan to accelerate its e-Business capabilities.
"We see opportunity to leverage our distribution channel as part of our strategy, grow our business and create a better customer experience.," Williams said.
"What we want on the e-Business side is a Google like experience for our customers and for our distributors when they come to that website."
For the fiscal year ending June 30, 2016, the company has maintained the midpoint and narrowed the range of guidance for earnings from continuing operations to $5.40 to $5.80 per share, or $5.90 to $6.30 per share on an adjusted basis. 
In the second quarter , the company repurchased $90 million of Parker shares, and $400 million have been repurchased year-to-date. Approximately $1.7 billion in shares have been purchased under a previously announced authorization to repurchase between $2 billion and $3 billion in shares over two years, beginning in October 2014.