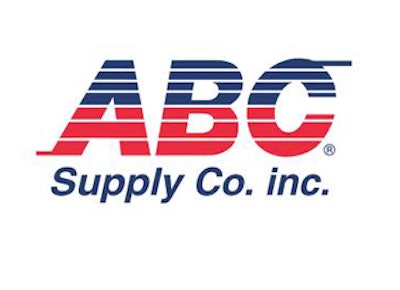 BELOIT, WI—ABC Supply Co. Inc. has opened a branch at 4385 Guthrie Highway in Clarksville, Tennessee. ABC Supply is the nation's largest distributor of roofing, siding and other select exterior building products and tools that contractors need to tackle their construction projects and build their businesses.
The branch will be managed by Jacob Crass, who joined ABC Supply in 2012 as an outside sales associate at the company's Knoxville, TN, location. Prior to his career with ABC Supply, Crass was a project manager for a commercial roofing company. As manager of the Clarksville branch, Crass will oversee operations and help his team build meaningful relationships with local contractors.
ABC Supply now has 13 locations throughout Tennessee with the addition of the Clarksville branch.
"We look forward to becoming an even stronger partner for our customers and being part of the greater Clarksville community," said Jim Kaufmann, vice president of ABC Supply's Southeast Region. "Jacob and his team are committed to providing the services, support and products that the area's contractors need to succeed."