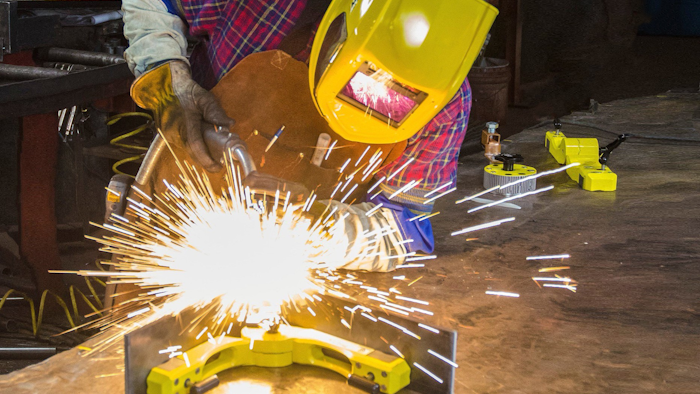 SC Fastening Systems, LLC, a distributor of hardware and industrial supplies, is proud to announce it is now a distributor of Magswitch Technology—a line of switchable magnetic tools used for work holding and metalworking applications.
Magswitch has paved the way for innovation in multiple industries across the globe from manufacturing magnetic tools to engineering innovative technology. SC Fastening Systems recognizes the benefits of integrating Magswitch products into a workplace by providing safety and increasing productivity, speed, and efficiency. The technology is used in industries such as welding, fabrication, automation, manufacturing, heavy industry, woodworking, and more.
SC Fastening Systems is celebrating their 20th Anniversary in providing a wide range of quality products and outstanding service in the industry. They are showcasing the Magswitch Technology Product Line in their monthly sales promotion for March.
The commitment to supply not only quality products but excellent service has made SC Fastening Systems the "Outsource Solution" and a preferred distributor for many OEMs.
"The success of our company is based on outstanding customer service, which includes superior and diverse product offerings and fast delivery," noted co-owners Scott Filips and Chuck Domonkos, in a release.
SC Fastening Systems' facility in Macedonia, Ohio houses its office, warehouse, and show room. The products they supply include fasteners, abrasives, concrete anchors, cutting tools, safety supplies, janitorial, electrical, welding, and related products.