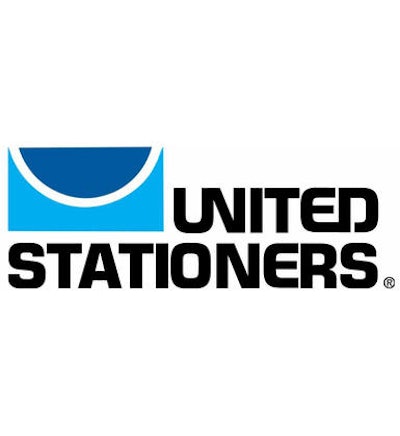 DEERFIELD, Ill. — United Stationers Inc. announced Wednesday that its wholly-owned subsidiary, United Stationers Supply Co., sold MBS Dev, a subsidiary focused on software solutions for distribution companies. MBS Dev was purchased by Project AX (PAX), a newly-formed Microsoft Dynamics AX provider.
"As part of PAX, MBS Dev will be advanced to meet the specialized needs of distribution industries. This development will benefit our customers by supporting their online and ebusiness needs more thoroughly," said P. Cody Phipps, United Stationers' president and chief executive officer.
"Acquiring MBS Dev is the linchpin of our entire strategy," said PAX co-founder and chief executive officer Thomas Ajspur. "As one of the largest Dynamics AX providers in the U.S., we have the knowledge, scale and capability to support the Microsoft push into the enterprise space." PAX concurrently announced its purchase of MBS Dev and Celenia Software, a multinational Microsoft Dynamics Gold Certified partner.
For the nine months ended September 2014, MBS Dev's revenues totaled $13 million, and earnings were slightly dilutive to the company. In the fourth quarter of 2014, United expects to record a loss of an estimated $8-10 million related to MBS Dev.