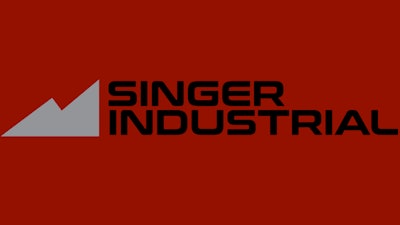 Singer Industrial
DALLAS — Singer Industrial on Tuesday joined forces with Viking Hose and Fittings, headquartered in Randleman, North Carolina.
Viking will operate within the Catawba Rubber division of Singer Industrial and, with this addition, will increase Singer Industrial's North American footprint to more than 90 locations with over 1,300 employees.
Viking Hose and Fittings has served the North Carolina markets of Randleman, Winston-Salem and Greensboro since the prior owners, Garry Williams, Kelly Willien and William Johnson, opened the business. They serve customers within the agriculture and general industrial markets with industrial and hydraulic hoses, fittings and service and repair.
Singer Industrial industrial rubber division President Sam Petillo said, "As a bolt-on to Catawba Rubber, Viking Hose and Fittings provides deeper penetration into a growing region of North Carolina and into new markets."