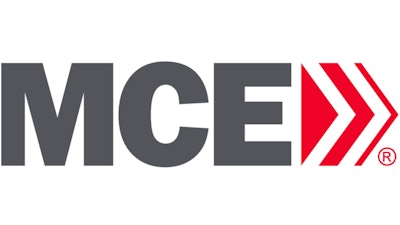 ZELIENOPLE, Pa. — Motion & Control Enterprises announced that it has completed the acquisitions of Power & Pumps Inc. and Industrial Control Services Inc.
Power & Pumps, headquartered in Jacksonville, Florida, is a distributor of pumps, drives, blowers, vacuum and power transmission products to municipal and industrial customers in Florida and Georgia. P&P is also the master distributor in North America for All Prime Pumps, a line of self-priming pumps sold to municipal and industrial end users and resellers. P&P performs repairs and other value-added services for its customer base, as well.
Industrial Control Services, based in Zeeland, Michigan, is a value-added distributor of specialty automation products, including robotics, motion control, machine vision, barcoding systems, controls & networking, and safety solutions.
"We are very excited to welcome the talented associates of Power & Pumps and Industrial Control Services to the MCE family," said Charles Hale, chairman and CEO of MCE. "These businesses will expand our geographic reach, deepen our offering of automation solutions, and expand our presence in the fluid processing market.
"We have completed 10 acquisitions since January 2021 as we continue to expand our range of highly engineered, full lifecycle fluid, flow, automation and air solutions to our customers."