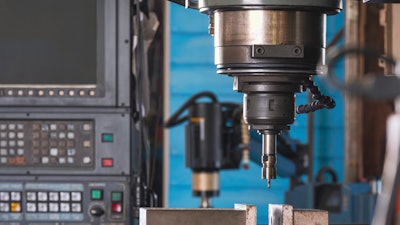 iStock
Machining and assembly company Whelan Machine & Tool has been sold to a holding company that invests in defense-related businesses, officials announced this week.
Ajax Defense acquired Whelan from Gremada Industries. Whelan, based in Louisville, Kentucky, offers customized manual and precision milling and turning services, including advanced CNC multifunctional turning and vertical machining capabilities.
The sale was facilitated by Alderman & Company, an M&A banking firm focused on middle-market aerospace and defense sector companies. Terms of the deal were not disclosed.
Alderman Managing Director Bruce Andrews called Whelan "an important member of our national defense industrial base" with a "very talented management team and dedicated employees."