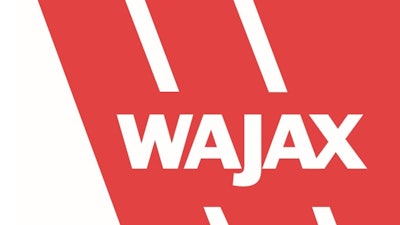 TORONTO — Wajax Corporation announced that its wholly owned subsidiary Tundra Process Solutions Ltd. has acquired the valve business of Powell Canada Inc.
Specializing in valve sales, service and support, Powell Valve employs a team of 38 and operates facilities in Edmonton, Fort McMurray and Lloydminster, Alberta.
"The addition of three new valve servicing and repair locations, plus a team of highly skilled technicians, will help accelerate the growth of Tundra's core business," said Wajax President and CEO Iggy Domagalski.
"The acquisition adds substantially to Tundra's valve servicing capabilities, including field-level support, and increases our geographic reach," Tundra CEO Ash Allers added. "The newly acquired facilities in Edmonton and Fort McMurray will also provide increased capacity for pressure safety valve testing, assembly and recertification. We are very excited to welcome Powell Valve's exceptional team to the Tundra and Wajax families."
Founded in 1999 and acquired by Wajax in 2021, Tundra plays a key role in Wajax's Industrial Parts and Engineered Repair Services growth strategy. It provides maintenance and technical services to customers in the western Canadian midstream oil and gas, oil sands, petrochemical, mining, forestry and municipal sectors. Tundra also distributes a diverse range of industrial process equipment, representing industry-leading manufacturers of valves and actuators, instrumentation and controls, motors and drives, control buildings, boilers and water treatment solutions.