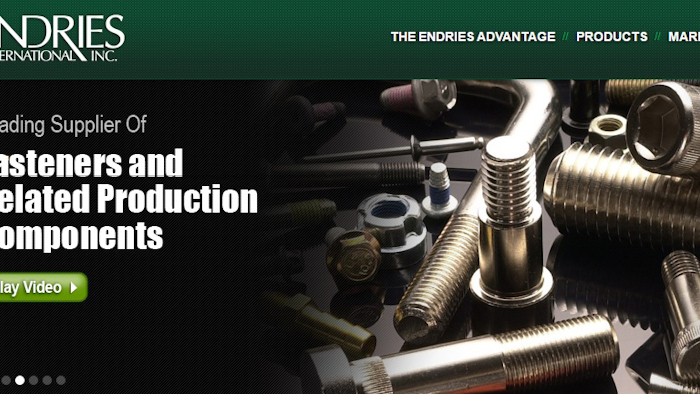 PROVIDENCE, RI — Nautic Partners has announce that it has entered into a definitive agreement to acquire, in partnership with management, Endries International, Inc. and certain Endries related affiliates from Ferguson Enterprises and its affiliates. The transaction is expected to close within the next 45 days.
Endries is a distributor of fasteners and Class-C parts serving industrial Original Equipment Manufacturers worldwide. From its headquarters in Brillion, WI and eight U.S. and international distribution centers, Endries provides over 500,000 SKUs to its customer base. Endries operates primarily through a vendor managed inventory model, managing C-part categories for its customers across diverse industrial end markets. Endries partners with OEM customers through robust replenishment systems that provide products and support services which are critical to maintaining the manufacturing process.
"In Nautic we found a philosophy and approach that is aligned with what is core to Endries. Together, we look forward to building upon the foundation that has been established while delivering innovative value-added solutions and services to our customers," said Steve Endries, CEO of Endries.
Chris Pierce, a Managing Director of Nautic, said, "We are excited to partner with the Endries team. Endries is a very well-run company with an excellent management team and great culture. We look forward to supporting the company's organic growth initiatives and we are particularly enthusiastic about the Pulse RFID offering. We will also work with management to pursue selective acquisitions in Endries' fragmented market."
"Endries is a world-class OEM/fastener distributor and has been a valued member of the Ferguson portfolio of companies for a number of years," said Rob Braig, Ferguson's Vice President of Industrial Strategy. "We are confident that Nautic will help Endries continue to grow and provide additional opportunities for the business and its associates in the future."