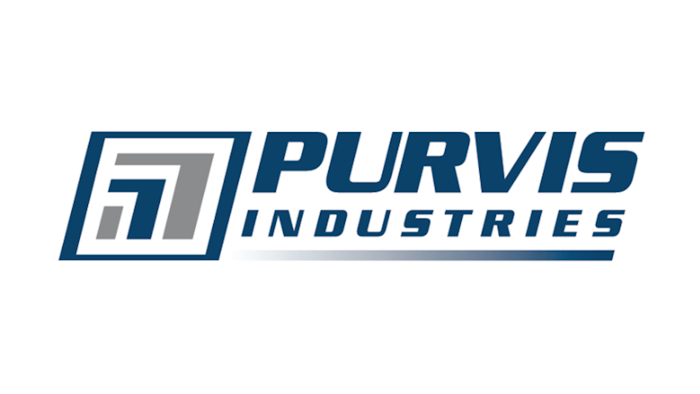 DALLAS, TX — Purvis Industries has announced that effective April 19,  it has acquired substantially all of the assets, brand rights, personnel and intellectual property of the Kinder Morgan Engineering and Conveying division of Kinder Morgan, Inc. 
Located in Houston, TX, Kinder Morgan Engineering and Conveying designs and fabricates some of the most innovative, comprehensive and responsive bulk material systems and solutions available.
The new company will operate as a separate and wholly-owned subsidiary of Purvis Industries under the name KMEC Engineering and Conveying Systems from its current location and with its current leadership. The new KMEC will continue its tradition of servicing the bulk material handling markets both domestically and internationally with new and state-of-the-art design and world class manufacturing and fabrication.
"We are excited about this new step for Purvis Industries and feel KMEC is a natural fit with our long time focus on material handling and material handling products" said Cameron Barker, vice president of corporate operations for Purvis Industries.
Purvis Industries is headquartered in Dallas, Texas and is one of the largest Independent Bearing and Power Transmission distributors in the U.S., with 86 locations covering 15 states.