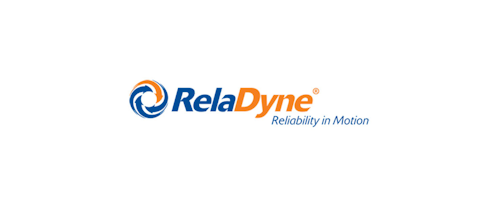 CINCINNATI, OH — RelaDyne announced Tuesday that it has entered into a purchase agreement with Audax Private Equity, a company focused on building leading middle market companies. The transaction is scheduled to close on or before July 31.
Cincinnati, OH-based RelaDyne is a distributor of packaged and bulk oils, lubricants, fuels, diesel exhaust fluid, and industrial reliability services.
Based in Boston, MA, Audax partners with management teams to transform established companies into appreciably larger, better-positioned, and more valuable enterprises. RelaDyne, with this new partnership, will be focused on accelerating its acquisitions both in number of deals and size of companies.
"RelaDyne and its team of 750+ associates are excited to be partnering with Audax," said Larry Stoddard, President and CEO of RelaDyne. "They bring great expertise and funding focused on distribution and will help us meet the long-term goals as we continue to build this great company."
Since its formation in 2010, RelaDyne has completed over 20 acquisitions, has grown to over 40 locations servicing customers in 45 states and 22 nations.
"We are proud of the business we have built over the last 6 years, however we are just getting started…," says Jeff Hart, who leads RelaDyne's M&A activities and is one of its founders. "With this new partnership with Audax, we'll be able to significantly increase our M&A activities, as we have an aggressive partner that aligns with our mission to become a national platform for the distribution of lubricants, fuel and reliability services."