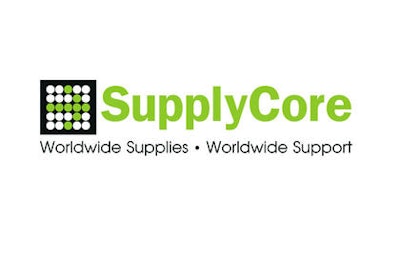 Rockford, IL - SupplyCore, a supply chain and technology integrator with the U.S. Department of Defense will be merging CCI into its technology business practice, the SupplyCore Technology Group (STG). STG has developed and deployed state of the art, cloud based software in the areas of procurement and strategy execution and management. STG also has a world class data integration team that has been integrating disparate complex business systems and data for more than a decade.
"With the acquisition of CCI and its software solution MPOWR, SupplyCore plans to continue to offer communities across the nation and the Federal Government best in class technologies that better help them confront the great social challenges we face. Our focus will be community wide strategy execution and interorganizational case management. With the advent of cloud computing, the days of a software solution being confined to an organization's four walls are over. We can better help people by collaborating on a common platform" said SupplyCore CEO Peter Provenzano. "We are motivated to continue our philanthropic focus through a social enterprise that is now part of the core fabric of our company".
About MPOWR
MPOWR is a cloud based case management system utilized by organizations to collaborate on human services. This participant centered methodology helps achieve collective impact by enabling multiple organizations to work in a coordinated manner ultimately helping individuals to achieve their goals.
About SupplyCore
In business for over 25 years, SupplyCore is a supply chain management services and technology solutions integrator providing key support to US and foreign agencies, domestically, and abroad including at-risk environments. Our supply chain expertise includes procurement, warehousing, logistics, and facility support. Our technology solutions aid our supply chain management endeavors and enable cloud based collaborative solutions that support strategy execution and interorganizational case management. SupplyCore's mission is to best optimize the information, material, and financial flows of customer supply chains, and to improve the physical and human assets of the communities we serve.