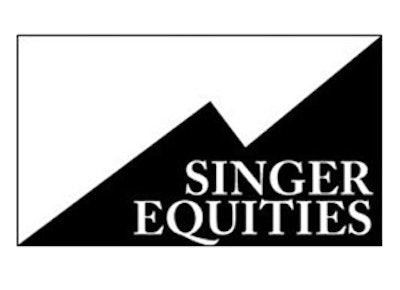 Glen Burnie, MD – Singer Equities, Inc. has acquired the operating assets of Summers Rubber Company based in Cleveland, Ohio. Founded in 1949 and operating through eight locations in Ohio and Pennsylvania, Summers Rubber is recognized as one of the premier industrial rubber distributors in the country. Specializing in the fabrication of hydraulic, industrial, and metal hose assemblies, inspection, testing, and certification services, the business will operate as Singer's eighth platform company and will continue to go to market under the "Summers Rubber" brand. Frank Tiernay, a seasoned veteran of the distribution industry, will continue as Vice President/ General Manager reporting to Don Fritzinger, president of Singer Equities.
"Mike has gathered an exceptionally talented group of individuals and we are extremely excited about the opportunity to carry on their legacy," said Fritzinger. "This acquisition compliments our strategy and establishes a solid Singer footprint in the Ohio market". Added Mike Summers, "Three generations of Summers are proud to hand the reins to Singer to lead the next round of growth and service to our customers".
Singer Equities, along with Bishop Lifting Products, are wholly owned subsidiaries of SBP Holding LP and through 40 locations provide wire rope and rigging products and industrial rubber products to a variety of industrial end markets. More information can be obtained at www.sbpholding.com.