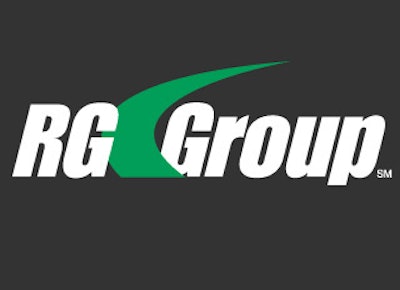 RG Group (York, PA.) -- Randall A. Gross, CEO of RG Group, announced today the acquisition of Weaver Fluid Power located in Lancaster, Pennsylvania on January 30, 2012.
Weaver Fluid Power
Founded in 1975, Weaver Fluid Power is an established full service pneumatic and hydraulic distributor. Weaver Fluid Power has provided central Pennsylvania customers with technical knowledge and product expertise as well as a commitment to excellent customer service. The Weaver Fluid Power team provides customers a variety of custom services including hydraulic repair and installation, fluid power education, component integration and design, and custom inventory solutions. Weaver Fluid Power will operate as a division of RG Group.
"We remain committed to our long term acquisition strategy. Our industry continues to consolidate affording us great opportunities to aggressively grow our business. We will continue to look for strategic candidates to improve our market position," says Randy Gross, CEO.
Rich Freeh, President and COO of RG Group, commented, "We are excited and proud to have Weaver Fluid Power join RG Group. Our acquisition model is to add synergistic customer-focused businesses with a strong local presence in key geographical areas. We will now offer our customers local branch locations in Lancaster, Reading, and multiple locations in York. This strengthens our ability to offer turn-key services for the manufacturing, agricultural, and contractor customer base in central Pennsylvania. We believe this adds value for our customers, vendor partners and ultimately, for our associates."
Barry Weaver, President of Weaver Fluid Power said, "We believe RG Group was the best fit for us. The cultures of the business are very similar. RG provides excellent customer service with a commitment to maintain the value of the existing Weaver Fluid Power customer relationships. Our current customer base will now have access to a much broader product and service offering from Weaver Fluid Power."
Terms of the purchase were not disclosed.
Visit: www.rg-group.com for more information.