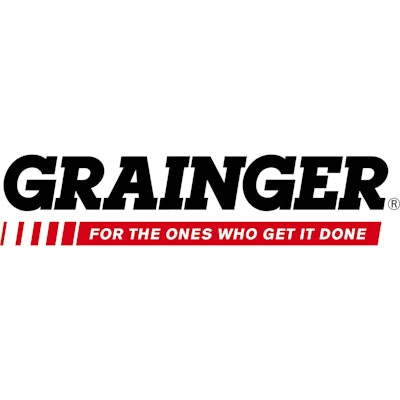 The Duluth News Tribune reported Thursday that Grainger will close its branch in West Duluth, MN in August, citing Grainger director of external affairs Joe Micucci.
The report states the branch will close on Aug. 19, affecting seven employees. Four of them have decided to retire following the closure, while two others have found other positions within Grainger and the seventh is still job-searching.
"The company is evaluating its investments regularly, given changing market conditions and customer purchasing habits," Micucci said in an email to the Duluth News Tribune.
The closure is set to be one of many this year for Lake Forest, IL-based Grainger — No. 3 on Industrial Distribution's 2015 Big 50 List. In its 2015 fourth quarter earnings podcast on Jan. 26, the company said it planned to close 55 branches in 2016 as it continues to adjust its U.S. branch network, though didn't specify where those closures would occur. Grainger closed 5 branches in Q1.
Grainger closed 47 branches worldwide in Q4 2015, including 36 in the U.S. and nine in Canada, bringing its year-end branch count to 667. It has 34 distribution centers. The company closed 49 U.S. branches throughout 2015, closed 16 branches in Canada, and 16 branches at Fabory in Europe.