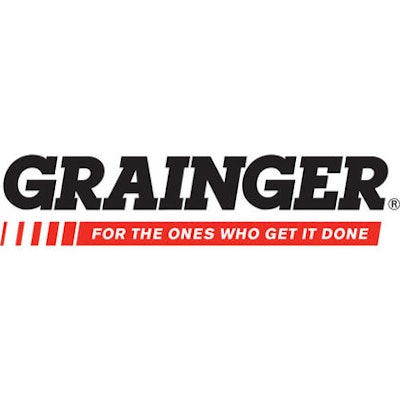 Grainger – No. 3 on Industrial Distribution's 2014 Big 50 List – said Tuesday that on June 2, the company found it was the subject of a cyberattack in which the intruders accessed "limited information" on Grainger's network.
The company – which recently named D.G. Macpherson as its new COO effective Aug. 1 – said it responded immediately with its cybersecurity protocol, which involved working with cybersecurity experts to investigate the situation, adding enhanced security measures, and notifying law enforcement. Grainger said it has not experienced any service disruptions or outages due to the incident.
Free Whitepaper: The New Benchmarks for Pricing Excellence
Grainger says the initial phase of the investigation is complete, and that there is no evidence the cyberattack had any impact to customers, suppliers, or employees as "there is no indication that information such as social security numbers or government identification numbers, banking information or credit/debit card information have been compromised by this incident." But as a precaution, Grainger said it is offering 12 months of complimentary identity protection services to customers and employees.
The incident comes in the wake of data breaches at Home Depot, announced last September, and earlier this month the White House said that cyberattacks against the U.S. Office of Personnel Management resulted in more than 21 million social security numbers exposed..