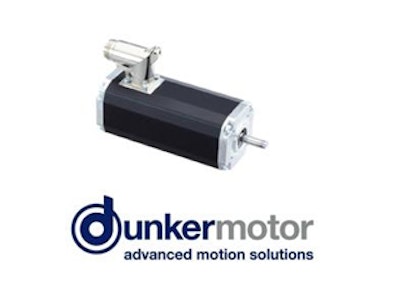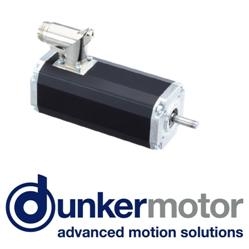 Cymatix, Inc., a distributor dedicated to the motion control industrial market since its inception in 1983, has complemented its existing product offering through a new channel partner agreement covering not only the Dunkermotor linear motor line, but also its subfractional horsepower brushed and brushless DC motors and intelligent servo motors. With sales engineers covering the state of California, as well as Northern Nevada, Cymatix offers a wide range of motion control products, as well as value-added services to a diverse customer base.
Headquartered in Petaluma, with a staff of 14 long-term associates, the Cymatix customer base includes original equipment manufacturers in a multitude of industries including factory automation, material handling, data storage, industrial, medical, research and semiconductor. Cymatix also supports end-user's in-house applications.
"The Cymatix team is enthusiastic to be entering this new relationship with Dunkermotor," said Randy Getz, sales manager. "Dunkermotor perfectly complements our existing product line, especially with their subfractional horsepower brushed and brushless dc motors, gearmotors and smart servo motors. We're already experienced selling their linear motor products to our customers in California and Northern Nevada and look forward to introducing them as well to Dunkermotor's rotary electric motor products that may meet their application requirements."
"We value the long-term relationship Cymatix has built with its customers, principals and employees," said Tom Brown, Dunkermotor vice president, sales. "Their team has been dedicated to the motion control industrial market for almost 30 years and they provide their customers with a total system approach, encompassing overall system design, design review, sizing and component selection. Our dedicated Dunkermotor TechCenter here in Illinois looks forward to working with them to provide best performance, quality and value solutions to their customers.