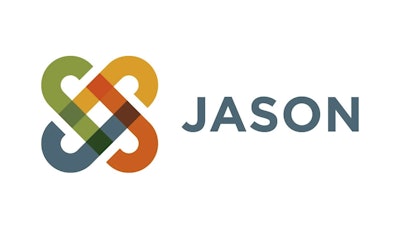 Following an announcement earlier this month that it is restructuring under Chapter 11 bankruptcy, manufacturing group Jason Industries on Wednesday shared more details about that plan and it's expected results.

Milwaukee-based Jason Industries — which owns brands in the finishing and seating markets that include Osborn and Milco — said that the company's restructuring plan will save $250 million on its balance sheet. Jason Industries expects day-to-day operations to continue without interruption and without disruption to employees, customers and vendors.
As for updated actions taken since first announcing June 5 that it was pursuing bankruptcy, the company said it commenced the formal process on Wednesday of soliciting votes from vendors to accept or reject the plan. Jason Industries said it already has support for the plan from the vast majority of its first lien lenders, and is soliciting additional support from all of its lenders with the goal of obtaining full consensus.
Also Wednesday, the company and certain of its direct and indirect subsidiaries voluntarily filed petitions under Chapter 11 of the United States Bankruptcy Code in the Southern District of New York. Under the Chapter 11 Cases, the company is seeking court approval to:
Honor all customer programs
Continue employee wages and benefits without interruption, and
Pay for goods and services provided to the company.
"We have aggressively taken steps to simplify Jason and improve the performance and financial strength of our company over the past three years,"
said Brian Koylinksi, Jason Industries CEO. "While these actions have generated positive momentum, we were not able to realize the full benefits of our plans due to market cyclicality and disruptions brought on by the COVID-19 global pandemic. Directly addressing our balance sheet will enable Jason and its operating businesses, Osborn and Milsco, to build upon our improved operational foundation and reap the benefits of recent cost-reductions and new business wins. "We thank our lenders, employees, customers and suppliers for their continued support throughout our process. We will emerge an even stronger company with the opportunity to realize its full potential."
Jason Industries reported its 2020 first quarter financial results on June 10, showing that sales of $84 million were down 9.6 percent year-over-year, with organic sales down 14.3 percent. The company had a Q1 net loss of $13.7 million.