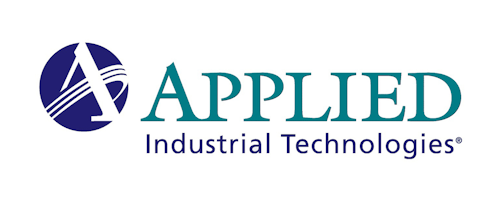 Cleveland, OH-based Applied Industrial Technologies — No. 15 on Industrial Distribution's Big 50 List — reported its fiscal results for its 2017 third quarter on Thursday, led by considerable year-over-year increases in sales and profit.
The company posted Q3 sales of $679.3 million, up 7.3 percent year-over-year. Organic sales improved 6.8 percent, including a 0.8 percent benefit from additional selling days. Total Q2 profit of $29.5 million was a major rebound from a loss of $44.7 million a year earlier, while operating profit of $45.5 million compared with a loss of $33.0 million.
Those figures followed a Q2 in which Applied had flat sales and profit.
"Our results reflect a solid third quarter with continued sales per day improvements across our core operations and ongoing operational excellence activities throughout the business," Aplied president and CEO Neil Schrimsher said. "We are well-positioned to build on this momentum and deliver a strong finish to our fiscal 2017."
In its Q3 earnings release, Applied significantly increased its full-year sales outlook, forecasting growth of 6 to 8 percent, up from the -2 to +1 percent it gave after Q2.