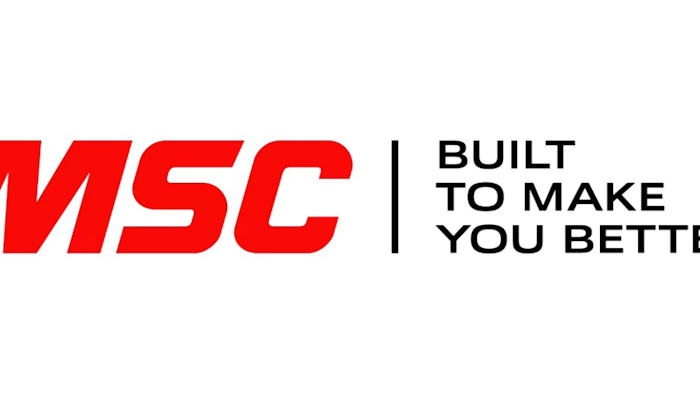 MSC — No. 13 on Industrial Distribution's Big 50 List — reported its 2017 second quarter and fiscal results on Thursday for the period ended March 4, highlighted by a long-awaited return to year-over-year sales and profit growth.
The Melville, NY-based company posted total sales of $703.8 million, up 2.9 percent year-over-year (YoY). MSC's YoY sales had previously declined in each quarter since a flat Q4 2015.
MSC's Q2 profit of $53.6 million increased 8.1 percent YoY, while operating profit of $86.6 million improved 7.6 percent.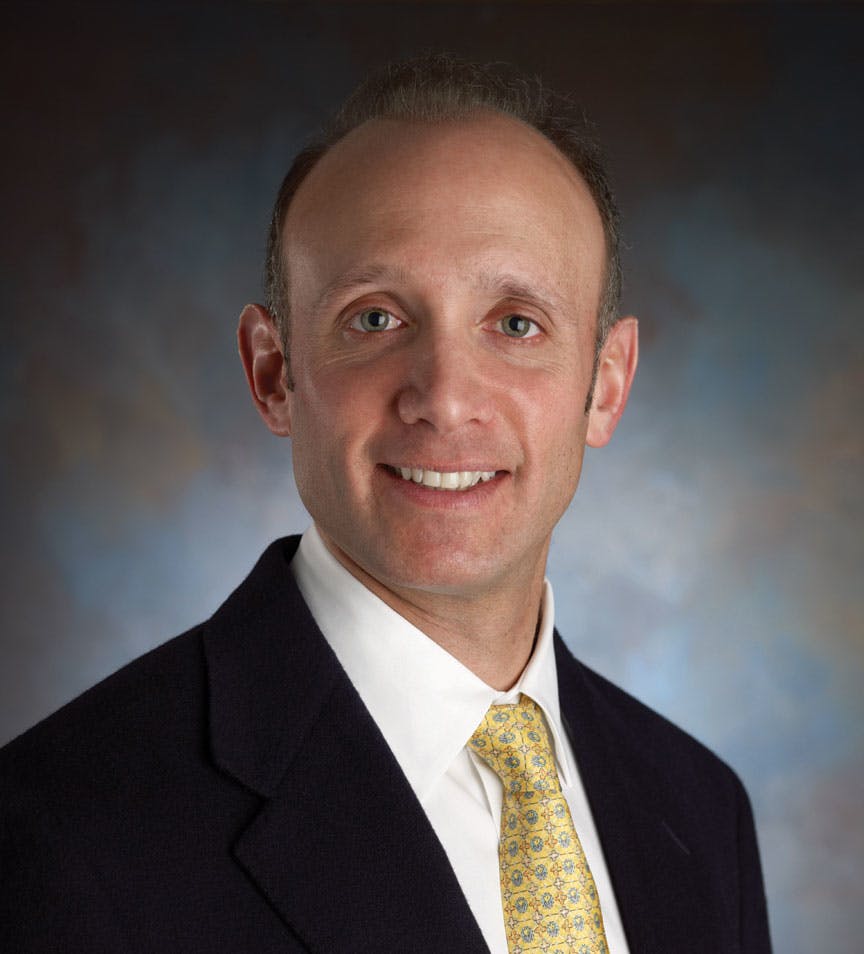 "The environment continued to improve during our fiscal second quarter and the momentum sustained into March, the start of our fiscal third quarter," said Erik Gershwind, MSC president and CEO. "Most of our customers continue to express an improving outlook, particularly those in our core metalworking market. Our fiscal second quarter results reflected these developments."
By month in Q2, MSC daily sales improved 3.9 percent YoY in December, 4.0 percent in January and 0.8 percent in February. December marked the company's first YoY monthly improvement since June 2015. The company's estimates its daily sales for fiscal March (which actually ends April 8) will have 4.0 percent growth.
Here is how MSC's daily sales have fared by month over the past year:
March '16: $280.7 million (-4.9 percent)
April '16: $225.6 million (-2.3 percent)
May '16: $221.2 million (-4.2 percent)
June '16: $265.2 million (-4.6 percent)
July '16: $200.3 million (-4.8 percent)
August '16: $279.6 million (-1.8 percent)
September '16: $266.9 million (-4.5 percent)
October '16: $221.1 million (-1.7 percent)
November '16: $198.3 million (-2.0 percent)
December '16: $237.4 million (+3.9 percent)
January '17: $233.2 million (+4.0 percent)
February '17: $233.8 million (+0.8 percent)
March '17 (preliminary): $292.1 million (+4.0 percent)
"Our second quarter growth of 2.9 percent was very welcomed after five quarters of declines in average daily sales," said MSC executive vice president and CFO Rustom Jilla.
E-commerce comprised 59.8 percent of MSC's total Q2 sales, continuing to take a large share. E-commerce comprised 59.6 percent of sales in Q1, and 58.2 percent of 2016 overall.
By customer type, 68 percent of MSC's Q2 sales were to manufacturing and 32 percent were to non-manufacturing — identical to Q1. Average daily sales to manufacturing customers were up 2.6 percent, following declines of between 4.2 and 6.8 percent in each of the previous five quarters. Q2 daily sales to non-manufacturing customers increased 4.5 percent YoY, following Q1's gain of 0.6 percent.
By geography, MSC's Q2 sales increased in all four domestic regions and declined internationally. Sales had previously declined in all five regions for three straight quarters. Regional sales growth in Q2 were:
Midwest: +2.1 percent (-3.8 percent in Q1)
Northeast: +3.2 percent (-0.4 percent in Q1)
Southeast: +4.1 percent (-4.1 percent in Q1)
West: +2.3 percent (-0.9 percent in Q1)
International & Other: -2.8 percent (-6.9 percent in Q1)
MSC's total headcount of 6,454 at the end of Q2 was essentially unchanged from Q1 and down only 1.1 percent YoY. The company ended Q2 with a total field sales headcount of 2,352 — identical to Q1.
"We have used the last several years to capitalize on the opportunities presented by the prolonged downturn, and to focus on strengthening our business," Gershwind said. "Looking to the future, as the environment turns and momentum is building, I see a strong growth and leverage story playing out, particularly if inflation tailwinds continue to build as expected."
MSC said it expects Q3 sales to increase roughly 3.5 percent YoY at its midpoint.