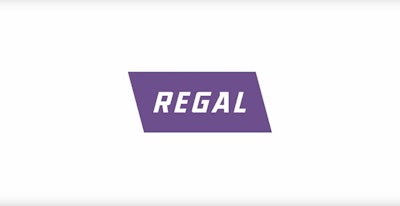 Electric motor manufacturer Regal Beloit reported its 2015 fourth quarter fiscal results on Monday, which showed a 14 percent decline in organic sales growth compared to the same period in 2014.
Total Q4 sales of $773.5 million were flat compared to last year, with acquisition growth offset by organic sales decline of 14 percent, leading to an overall net loss of $19.3 million. That figure was a substantial improvement from Q4 2014's net loss of $116.5 million.
The Beloit, WI-based company said the organic sales decline was largely attritubable to having five less shipping days in Q4 compared to the same period last year, as well as a negative 2.7 percent impact from currency headwinds.
By business segment in Q4 2015:
Commercial and Industrial Systems sales of $371 million were down 18 percent from a year ago.
Climate Solutions sales of $210 million were down 18 percent from a year ago.
Power Transmission Solutions sales increased 182 percent from a year ago to $193 million, driven primarily by acquisition growth of $128 million.
For the full year 2015, Regal Beloit total sales of $3.5 billion increased 7.8 percent over 2014, while profit of $143.3 million was up from 2014's profit of $31 million.