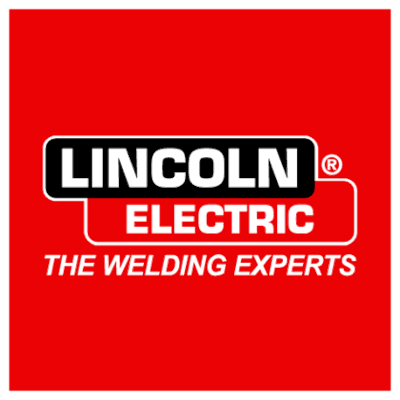 Lincoln Electric on Tuesday reported its 2014 fourth quarter and full year financial results, highlighted by a Q4 year-over-year profit drop of 14.8 percent to $75.2 million.
Adjusted net income fell 15.5 percent to $75.4 million.
Q4 sales decreased 4.3 percent to $684 million, primarily due to unfavorable foreign currency translation and volume weakness in the company's South America Welding Segment. Q4 operating income decreased 11.8 percent to $104.9 million, or 15.3 percent of sales.
Christopher L. Mapes, Chairman, President and Chief Executive Officer stated, "We ended the year with a strong finish highlighted by compelling results in North America and record performance across key metrics. Steady execution of our '2020 initiatives' helped offset a challenging year-over-year comparison from our Venezuelan business and rising foreign exchange headwinds. I am pleased to report that excluding Venezuela, the business achieved a 130 basis point expansion in operating income margin on an adjusted basis and ten percent growth in EPS in 2014."
For the year ended Dec. 31, Lincoln's net income was $254.7 million, a 13.3 percent decrease from 2013. Adjusted net income fell 2.3 percent to $305.9 million.
Lincoln's 2014 sales were $2.8 billion, compare with $2.9 billion in 2013. The company says the result reflects lower volumes and unfavorable foreign exchange translation being offset by pricing actions and acquisitions. Operating income for 2014 decreased to $373.7 million, or 13.3 percent of sales. Adjusted operating income was $424.9 million, compared with $428.4 million in 2013.