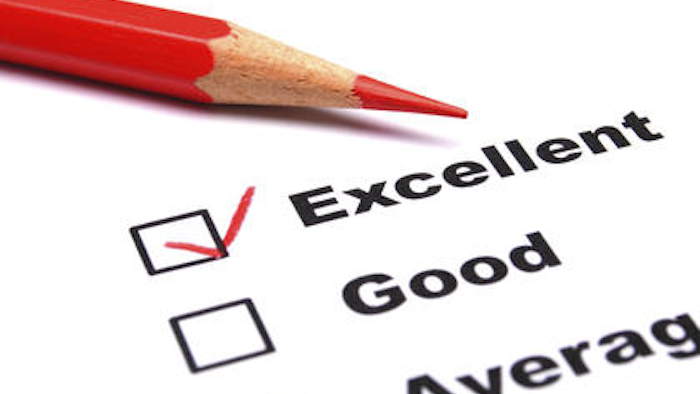 Channel Marketing Group has introduced a new program designed to help manufacturers representatives gain insight into the needs of distributors.
Called "Uncover… For Manufacturer Reps," the program is a proprietary distributor satisfaction survey that enables independent manufacturer rep agencies to solicit feedback from their distributors. The tool asks distributors what rep attributes and services they value; how the agency performs, and how other agencies that call on the distributor perform. The results are used to calculate a Distributor Satisfaction Index (DSI).
"Manufacturer rep agencies are now able to further identify how they perform for their distributors, determine where they need to improve and promote how well they are serving their distributors to their manufacturers," explained David Gordon, principal of Channel Marketing Group, a strategic planning, marketing and market research firm.
According to one rep who inquired about the service at the recent NEMRA meeting, "This can be key in getting more input from distributor personnel and helping me further differentiate my agency for the long run. I can take this information and develop a longer range strategic plan."
The survey brings to light the issues and attributes that the principals of a rep firm need to address in their planning process. The survey also acts as a testimonial of the agency's effectiveness in its trading areas.
The survey covers critical areas such as customer service, achieving planned sales goals, product knowledge, problem solving skills, outside and inside sales effectiveness, understanding the needs of the end user, planning ability, trust, training services, negotiating ability, selling skills, and more.
Uncover … for Manufacturer Reps was introduced at NEMRA and the NAED South Central Regional Conference to manufacturer representatives. The service is available for immediate launch. Special rates are available for NEMRA agents.