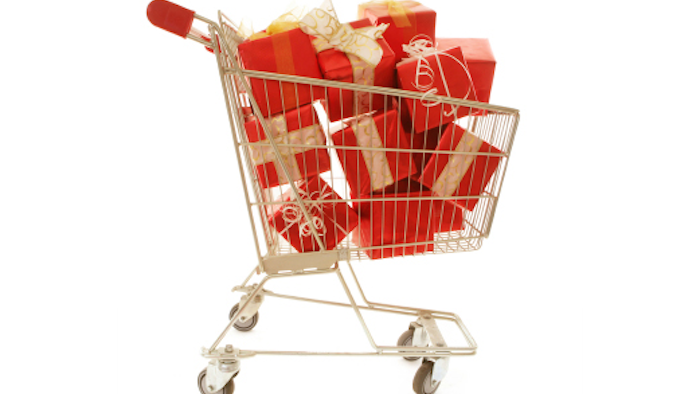 Tuscaloosa, AL — The holiday season is one of the busiest times of the year for retailers. This year, the National Retail Federation predicts consumers will spend, on average, more than $1,000 per person, which is up 4.1 percent from 2017. 
But this can be a rough time for distributors, whether in the B2C (business to consumer) or B2B (business to business) market. Among the problems they typically encounter are the following:
Weather-related delivery delays
Pilferage and security risks
Miscommunication between end customers, distributors, and suppliers
Running out of inventory or underestimating product needs
Underestimating product needs is also referred to as "killing a product by success." This is when a product sells in much greater volume than anticipated, resulting in inventory depletion.
However, according to Michael Wilson, Vice President of Marketing for AFFLINK, a sales and marketing organization serving many B2B industry sectors, these problems are not insurmountable.
Among the steps he recommends are the following:
Forecasting—Distributors need to check past holiday season ordering to ensure they have the products on hand their customers will likely need this holiday season. "By forecasting [product] demand and working this into your supply chain planning, distributors are better able to reduce the risk of running out of popular products."
Have a Plan "B"—It is likely some suppliers will not be able to keep up with product demand. "We must assume this can happen during the holiday season. We need to have a process in place to acquire similar products from another supplier or at the very least, notify all parties that there may be product delays."
Technology—"When it comes to supply chain management, technology is all about having the right data when you need it. Some distribution organizations provide their members with computer "dashboard" technologies to expedite ordering, help avoid supply chain interruptions, and ensure product fulfillment is on time, every time."