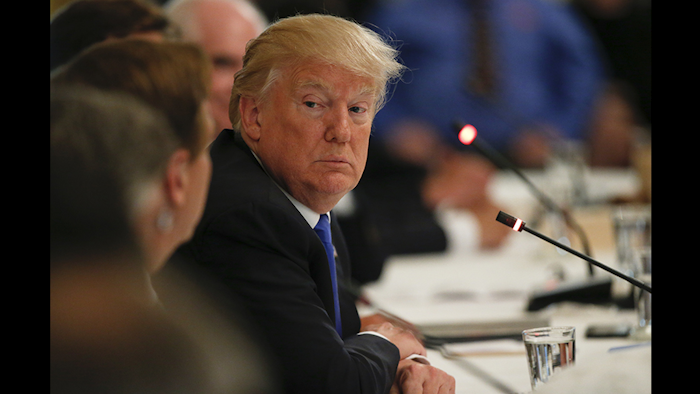 Trump administration officials reportedly withdrew hundreds of proposed federal rules in the president's first five months in office.
The Associated Press, citing data from the White House budget office, reported that compared to a report in the final months of the Obama administration, 469 proposals were withdrawn by agencies and another 391 pending regulations were delayed for further evaluation.
In addition, although federal agencies expect to finalize 1,732 regulations this year, that number would be 20 percent lower than the total in last year's report.
"It's really the beginning of a kind of fundamental regulatory reform," Neomi Rao, the newly confirmed head of the White House Office of Information and Regulatory Affairs, told the AP.
Trump made federal regulations a focus of his campaign and, after taking office, directed agencies to cut two regulations for each new rule proposed.
Rao acknowledged that it would take time for businesses to see the impact of the regulatory cuts, which, she added, would need to meet legal requirements and make sense from a cost-benefit perspective.
She also indicated it would be "really hard to say" if the administration could meet the goals for regulatory cuts set by Trump during the campaign.
The White House, meanwhile, asserted that rules proposed during its first five months in office imposed no costs on the economy. The AP reported that 19 of the withdrawn rules had an estimated impact of at least $100 million.
Advocacy groups sharply criticized some of the withdrawn rules over their impacts on workplace safety, consumers and the environment, and Democrats questioned whether the administration intends to fully implement some of the delayed measures.