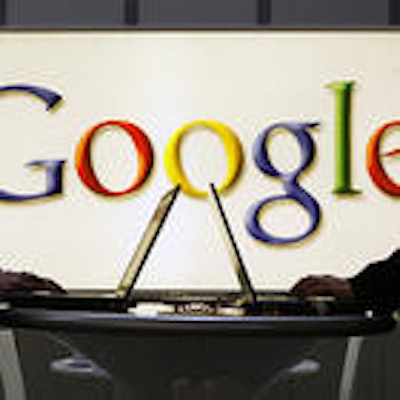 According to the search engine giant, Google shut down its Google Shopping for Suppliers last month, without much fanfare.
The announcement on its website outlines the closure of the program, what has been thought of as a direct competitor to Amazon's B2B segment, AmazonSupply.com.
According to Google's Merchant Center:
"Google Shopping for Suppliers pilot will be shutting down on June 20, 2014. After this date, the Supplier Center, Shopping for Suppliers product/company pages, and related ads on Google.com will no longer function. We've learned a lot throughout the pilot and will integrate many of the learnings into other Google products."
Referring to the Shopping for Suppliers endeavor as a pilot program, which was expanded in August of last year, the site also indicates that no direct replacement is in the works for the service. Instead, Google recommends Google Shopping or Google AdWords as alternatives for people and businesses wishing to enhance their e-commerce offerings through the largest search engine in the world.
Google is fairly well known for streamlining services when they are no longer an advantage to the Google roster. In 2013, they disbanded the highly-popular RSS feed service, Google Reader, and did not offer an alternative at that time – and still do not.
Why do you think Google has abandoned the B2B space (for now)?