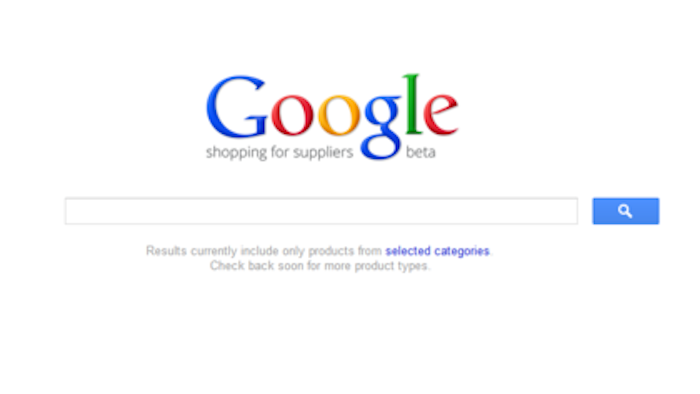 It was bound to happen: Google Shopping for Suppliers has added a category called mechanical components that include power transmission components, fluid power, and hose related products to the items it is now selling online. 
The product extension joins electronics offerings such as test and measurement products and electrical components on the beta site that Google launched earlier this year. The expansion clearly indicates that Google intends to be a major player in the B2B sector and a competitor to industrial distributors as well as Amazonsupply.com. 
Several manufacturers have signed on as verified suppliers on the site.
On its site, Google explains the steps needed to become a verified supplier and its advantages, noting that products from verified suppliers come first in the listings before those that are non-verified. Currently, according to information on the site, the fee is being waived for 2013 but "could change in the future."
Although some product areas within the mechanical components sector are limited, Google suggests visitors come back soon to see additional products.
Products currently listed under mechanical components include: various type of bearings, clutches, seals, gears, transmission belts, pumps, pipe, valves, and fittings.