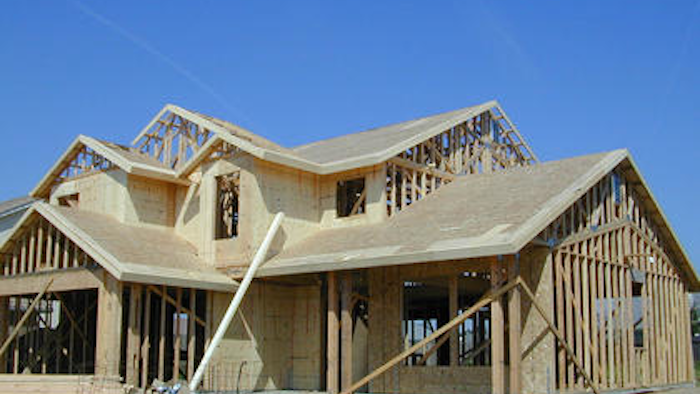 There was some interesting news in the industrial and construction markets the past few days. One story is Lowe's Co. getting approval for its acquisition of Orchard Supply Hardware, which filed for Chapter 11 protection two months ago. Orchard, which had  more than 90 stores in operation at the time of the filing, had said it had planned to sell itself to Lowe's subject to higher bids at auction.
The deadline for bids occurred last Friday. No other companies submitted a competitive bid.
Lowe's will buy Orchard for $205 million in cash plus the assumption of what is owed to nearly all of Orchard's suppliers. Under the terms of the agreement, Orchard will operate as a separate standalone business at the completion of the sale process, retaining its brand, management team, and associates.
As part of its ongoing Chapter 11 process, Orchard has identified nine additional stores that will begin store closing sales on August 15. In addition to the 17 stores that are being closed as part of the Chapter 11 process, two stores have closed in the normal course of business since June 17, 2013. Orchard expects to continue operating its remaining 72 stores at the completion of the sale process.
Most of the company's stores are in California, with two stores in Oregon.
The deal, which is subject to bankruptcy court approval, will be presented to the court for approval on Aug. 20. Lowe's expects to complete the acquisition by the end of August.
Founded in 1931 in San Jose, Calif., Orchard completed its spinoff from Sears Holdings Corp. (SHLD) at the beginning of 2012. Orchard had reported sales of $657 million in 2012.
The question now is what Lowe's, which itself has 110 stores in California, will do with Orchard?  The Orchard stores, which average about 36,000 square-feet, sell hardware supplies, tools, and nursery supplies.
Some people are already comparing Orchard to HD Supply, which was begun by the Home Depot Corp. until it was sold off six years ago. There has been speculation that Orchard may expand into other metro markets and be in possible competition to other industrial/construction distributors with Lowe's financial backing.
Lowe's, it should be pointed out, has an excellent ecommerce program in place.
Meanwhile, HD Supply received a strong endorsement from an article in the business weekly Barron's over the weekend.
Barron's says because of the construction rebound, HD Supply's shares could rise 20 percent over the next three years to $42.00 per share.
HD Supply went public in June.
The former unit of Home Depot was sold in 2007 for about $8.2 billion, with HD retaining a minority interest. HD Supply was primarily sold to three private equity firms: Bain Capital, the Carlyle Group, and Clayton, Dubilier & Rice. In all, those three groups own about 60 percent of HD Supply shares while Home Depot still has about 12.5 percent.
Revenue for HD Supply clearly shows, however, that it offers many more products than those sold in the construction market.  
The company gets 27% of revenue from maintenance products sold to apartment buildings, hospitals, and the like; 25% of revenue from underground water equipment to municipalities and builders; and 22% of sales from power-transmission gear to utilities, according to the business weekly.
Barron's pointed out that HD Supply's business tends to lag home building by about a year as new neighborhoods create demand for stores. Moreover, there's pent up infrastructure demand from recently tight-fisted municipalities. "Home Depot is a few innings into the recovery, but we're just getting started," says HD Supply CEO Joe DeAngelo.