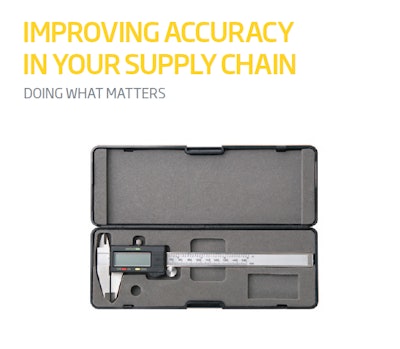 In many companies, managers and employees in the warehouse, logistics, and distribution teams as well as other business groups accomplish the impossible every day. In the absence of efficient, centralized systems and processes, they meet customer commitments, support growing numbers of orders and spiking workloads, moving goods in and out as quickly and accurately as they can. Executives try to take a strategic view in setting directions, often hampered by difficulties in accessing meaningful, up-to-date information to help them make the right decisions. Too often, obsolete, paper-based processes make it hard for workers to keep up with picking, packing, shipping, and goods-moving tasks. Mistakes and inaccuracies multiply the busier it gets, exposing the fulfillment of customer-service commitments to risk.
When a company wants to add a significant business activity, such as adding a new retail channel, these challenges are magnified, and managers handle too many escalations and problems. Innovative companies newly envision how they manage changes in their supply chain and business operations. They replace multiple, disconnected systems with a unified, simplified infrastructure that makes current, reliable business information available to all stakeholders. That same infrastructure also makes it possible to manage the great number of supply chain tasks for best impact on customer relationships.
Read this three real-world scenarios, to see how suppliers are addressing improving supply chain accuracy through:
Connected information and management infrastructure
Customer responsiveness
Creating a sustained rhythm
CLICK HERE to read the white paper from Columbus.