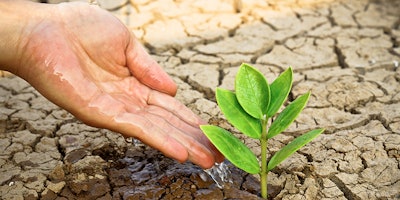 Distributor Growth Strategies in a Tough Economy

When distributors contend with tough market conditions, it's important to look at the low hanging fruit in their business operations as a way to make up the difference.
 
Join Industrial Distribution LIVE and hear from expert industry panelists as they discuss:
• Strategies for improving operations and efficiency.
• Distribution technology tools.
• Warehouse management.
• Optimization of your sales efforts.
HOST
Mike Hockett
Editor
Industrial Distribution
GUESTS
Jason Bader
Managing Partner
The Distribution Team, Inc.
Kenn Fischburg
Owner & CEO
Consumers Interstate Cooperation

http://webinar.inddist.com/20160331_epicor_distributor_growth_strategies/