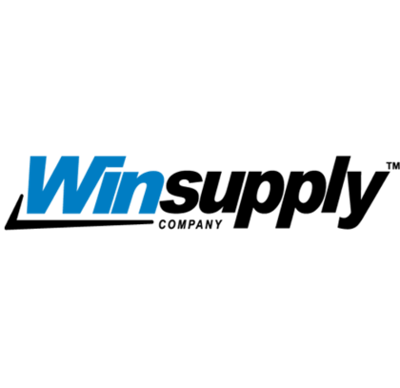 DAYTON, OH — Des Moines Winsupply has opened in Iowa to provide contractors with premier commercial, industrial, wastewater and geothermal pumps and accessories for the central Iowa area. The new company is part of WinWholesale Inc., one of the largest distributors in the nation and a majority shareholder of Des Moines Winsupply. WinWholesale was No. 16 on Industrial Distribution's 2014 Big 50 List.
Will Boston, previously with Cedar Rapids Winpump that is also part of the Win Group of Companies, is the manager of Des Moines Winsupply.
"Will has expertise in wastewater and geothermal applications," said Jack Johnston, president of WinWholesale. "He has more than 10 years of experience serving contractors in Iowa and providing them with his knowledge and exceptional customer service."
In the WinWholesale business model, the company provides Win and Noland Company locations with support services such as business consulting, accounting, payroll, IT and marketing, which allow locations to focus on their local markets, products and serving customers.
There are more than 570 WinWholesale locations across the United States serving the residential and commercial construction and industrial markets with equipment, supplies and materials.