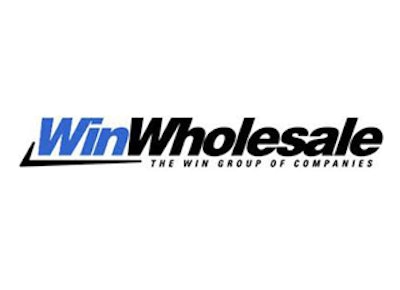 Dayton, Ohio-based WinWholesale – No. 16 on Industrial Distribution's 2014 Big 50 List – announced Thursday that it has acquired M. Cooper Supply of Mokena, IL.
The transaction closed July 1. Terms were not disclosed.
M. Cooper Supply is a plumbing distributor providing services to the Chicago metro area, all counties in northern Illinois, and northwest Indiana from its distribution center in Mokena. The company will do business as M. Cooper Winsupply.
Tom Schleisner, WinWholesale area leader, has been named interim president of M. Cooper Winsupply. Current M. Cooper executives Dave Poteete and Greg Goode will remain with the company in senior-level positions.
"M. Cooper Supply is an established company with a significant footprint in the Chicago market along with northern Illinois and northwest Indiana," said Jack Johnston, WinWholesale president. "This acquisition supports our growth strategy by giving us an important presence in these markets and will enable us to build on the strong customer relationships M. Cooper has developed over the years."
"M. Cooper Supply is fortunate to become part of the Win Group of Companies," said Dave Poteete, formerly chief operating officer who was named vice president, M. Cooper Winsupply. "Being part of one of the national leaders in wholesale distribution strengthens our ability to invest in inventory needed to grow sales." The company was owned by Dennis Goode who sold his 100 percent ownership to WinWholesale.