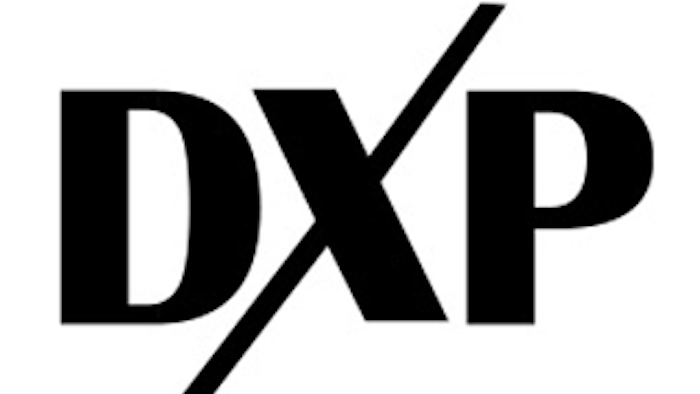 Houston-based DXP Enterprises – No. 20 on Industrial Distribution's 2015 Big 50 List – announced Tuesday that it has completed the acquisition of Yorba Linda, California-based Cortech Engineering LLC, a distributor of pumps and related process equipment for Southern and Central, California and Southern Nevada. Terms were not disclosed.
Founded in 1987, Cortech operates out of three locations: Yorba Linda, Bakersfield and National City, CA. According to DXP, Cortech is focused on serving customers in the municipal, water and waste-water, general industrial, chemical and marine markets with approximately 55 employees.
Free Whitepaper: Turn Buyer Expectations into your Competitive Advantage
Signing of the definitive agreements occurred on Sept. 1. Sales and adjusted EBITDA for the last twelve months ending July 31 were approximately $26.2 million and $3.0 million, respectively.
"We are pleased to welcome the Cortech employees to the DXP team," said DXP CEO David Little. "Cortech is a premier, well-run business focused on providing rotating equipment solutions to its customers. We are excited to utilize Cortech's experience to bolster our market share in the municipal waste-water treatment, water treatment and desalination markets for California, the West Coast and throughout the United States. With Cortech, we continue to build on our strategy of providing a breadth of technical products and services on a regional and local level. Cortech provides us immediate access to the U.S. Western seaboard, while allowing us to continue to serve our customers evolving needs. Cortech is a great company with key differentiators and provides us with high caliber people."
Read More: Jack Keough: DXP Enterprises Laid Off 136 Employees In Q2
"Cortech Engineering is pleased to be part of the dynamic DXP family. This is a great opportunity for our employees and customers," said John Pugh, President of Cortech. "DXP is the perfect partner to expand our business in our present and future markets. We are aligned in our core belief that solving customers' problems and offering cost effective solutions should be our top priority. DXP has a great legacy of growth and we plan to continue that growth. We are excited for the next stage of Cortech and helping DXP become a dominant force on the Western side of the United States."