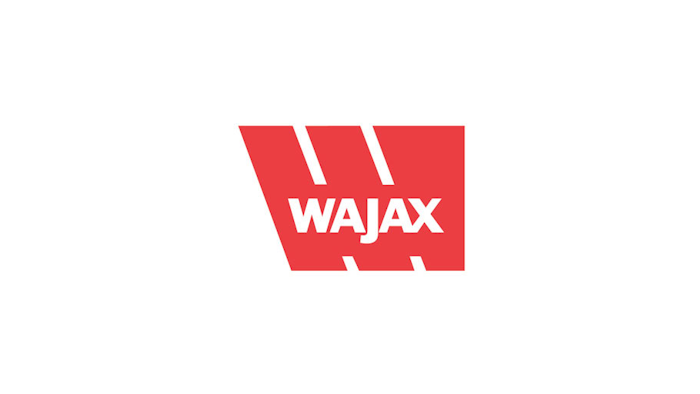 Canadian distributor Wajax Corp. reported sales for 2018 of $1.5 billion, a 12.4 percent increase compared to the previous year, and profit increased 5.5 percent to $35.9 million.
In the fourth quarter, sales were $389.8, an increase of 3.8 percent compared to the same period a year ago. Profit was flat for the quarter at $6.1 million.
The company serves many sectors of the Canadian economy, including construction, industrial and commercial, transportation, the oil sands, forestry, oil and gas, metal processing, mining, and marine.