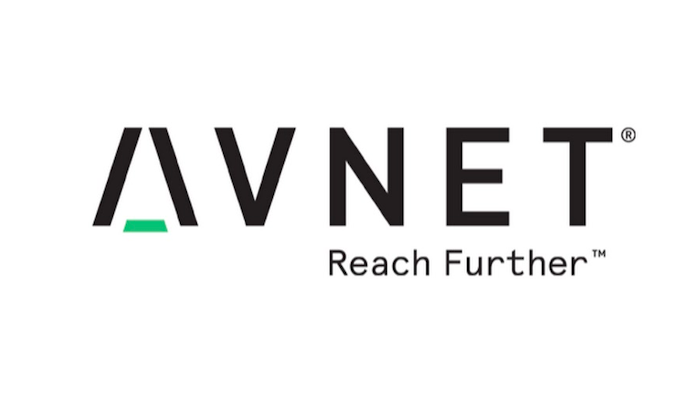 Avnet recently offered its financial report at the close of the second quarter of their 2019 fiscal year, touting higher sales numbers but also conceding that overall income was down.
The electronics components distributor reported sales in Q2 hit $5.05 billion, 11.7 percent above the same figure in the 2018 fiscal year. The net income declined, however, from $46.7 million to $36.4 million year over year.
Avnet's expansion into IoT solution is being touted as a major driver of its current success.
"Our unique ecosystem approach is really starting to pay off with our suppliers and customers," Avnet CEO Bill Amelio says in a statement. "With the addition of Softweb Solutions, we now have the software and hardware to deliver an end-to-end IoT capability that can lower costs, speed time to market, and reduce complexity for our customers."
The company expects to remain fairly stable in the third quarter, with a significant slowdown in Asia effectively countered by continued strength in other markets.